My only addiction - Introduction
See all episodes here »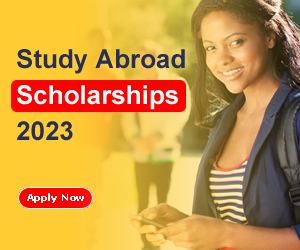 Hey everyone, I am so excited about the journey we are about to start together in my new book...
My only addiction....
Thank you for your support so far, it really means alot....
But before that some few rules needs to be followed...
***To protect my rights as the author of the story
1)No translation about my book allowed.
2)Do not copy my story
3)It's all about work of fiction
All names, characters, locations and incidents are products of my imagination or being used fictiously.. Any resemblance on persons,locales or events is highly coincidental..
Uploading,scanning, distribution of my book without permission is illegal and punishable by law...
Anyway all in all your support of my work is highly appreciated....
I wasn't ready to be done with the Marcias family yet...So good news Jordan and Ciara's love story births Ethan and Arya's love story...It's gonna be exciting ..

"Just leave me alone Arya!!!!!" Ethan pinned me on the wall and came so close to me to my face...
"I am never going to leave you....Because you are my only addiction...." I whispered before I leaned in and gave him a punishing desperate kiss.. . His mouth was hot and needy against mine...
The best love story is when you fall in love with the most unexpected person at the most unexpected times...
Arya's ex made her feel that he really loved her and then he just left like it was nothing..He had her at a point where she would have left the entire world behind for him but that didn't matter...
Ethan on the other hand was an eligible bachelor who had everything he ever wished for but only him knew the longing, sadness and pain in his heart..He was homesick for a place where his heart is full,body loved and soul understood ..What will happen when two brokenness meet at their lowest point???
As usual expect fire and ice...You can never predict what will happen....
Knock!!!Knock!!!Knock!!!
Who is it???
It is me
Fideh Mwangi with an amazing romantic book....
All episodes of this story can be found here >> https://www.ebonystory.com/story/my-only-addiction
. .

Read " Pierced Rose " by the same author ( Fideh Mwangi )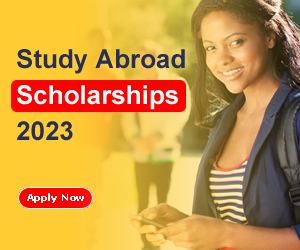 Wants to study in Canada? Checkout this ongoing scholarships in Canada
Ebonystory.com
Views (22928)
Likes (12)
Comments (14)
Rating (4.5)