MY CAMPUS LIFE - Episode 1
See all episodes here »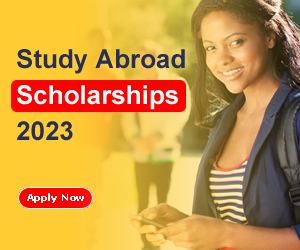 "Tricia,hurry up.Today's a big day for all of us"my mum called out from the downstairs.
Hhh!That'll be my mother.Did I mention that she was the paranoid one?Hmm,I must have left that out.Sorry!
"Errgh!So annoying"I muttered under breath.
"Coming mother.I'm almost done"I yelled out tieing up my blue laced sneakers.
"Tricia,come on downstairs honey.It's past 7 already"my dad called out too.
"Seriously!Why can't they just stop yanking?It's not like I'm getting married or anything"I muttered to myself rushing downstairs.
"Oh...There you are my sweet pea!Mm,my you look gorgeous"she said hugging me.
I know!I get that a lot.I was an average teen with really huge sized b*obs and a smashing hot looking booty that shook left and right whenever I moved and I guess that's why boys never failed to admire me whenever I walked passed them.Haha!One perks of being adorable.
"Aww...Thanks mum"I said to her taking my box from Josie,our maid.
Hhh!I so hated her.She was so perky and all and I hated the fact that we were of the same age.But no matter,I'm much prettier.Wink!
"So sweedy,hope you packed up everything?You don't wanna leave anything behind"my mum called out to me.
"Yeah.Let's go!"
"Aww...Not so fast baby!I'm really going to miss you"she said hugging me.
Blurf!Such drama.What am I?A kid?Gosh!My mum can be annoying at times
"Mum,quit it please.I'm not a baby ok?"I said pretending to smile.
"Hah,oh you!Take care of yourself okay and don't you forget those advice your dad and I I've been giving you alright?Mama loves you very much"she said wiping the tears off her eyes.
"God!I can't believe I'm stuck with this kind of parents.Imagine,she's crying over me cause I'm going to college?Parents can be really dramatic at times"I said in my mind
"I love you more mum.Bye now!"I said to her wiggling off from her hands

Dad c'mon,let's go"I said getting into the car before my crazy mum started acting out again.She's so annoying.....
. .
Read "
MY CAMPUS LIFE 2
" by the same author (
Ciara Jessy
)
.
All episodes of this story can be found here >> https://www.ebonystory.com/story/my-campus-life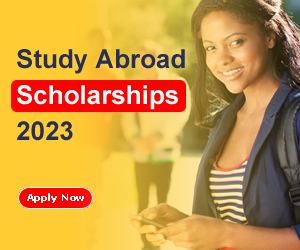 Wants to study abroad? Checkout this ongoing international scholarships
Ebonystory.com
Views (23781)
Likes (4)
Comments (19)
Rating (4.25)