Redemption - Introduction
See all episodes here »
Guess who is back?
Yeap!
Your loyal girl is back o.
I couldnt leave you people for more than a week.
So this story has been on my mind for a while. I see how young teens and youths make mistakes that may seem uncorrectable and then they resign their lives to fate. This story is to you . Yes, you who have given up hope because of a mistake. Pick up your life and fight for the spot at the top!
Spoiler alert; I am a teen also, So this story is also for me to learn.
I trust you guys and your comments so don't disappoint.
I love you all so buckle your seatbelts for this one.
Shalom!
. .
Read "
Make You Mine(Redemption 2)
" by the same author (
Ameh juliet
)
.
All episodes of this story can be found here >> https://www.ebonystory.com/story/redemption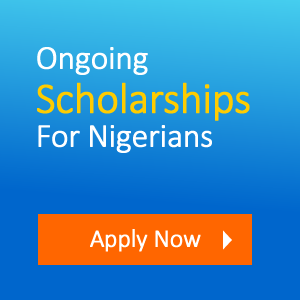 Ebonystory.com
Views (2017)
Likes (9)
Comments (13)
Rating (4.4)