The fill-in wife - Introduction
See all episodes here »
Redemption two can't be continued for now due to some issues I am having but since I have missed you guys too much and the fact that my birthday's on Sunday and I'll so love to spend it sharing a story with the loves of my life here in ebonystory, I am bringing you this awesome story that has been stuck in my mind for a while now so I hope you enjoy.
This is like a thank you for following me here for the past year and a birthday bonus story.
. .
Read "
Redemption
" by the same author (
Ameh juliet
)
.
All episodes of this story can be found here >> https://www.ebonystory.com/story/the-fill-in-wife
.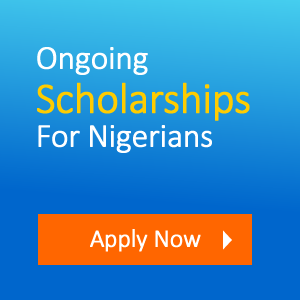 Ebonystory.com
Views (1958)
Likes (11)
Comments (16)
Rating (4.14)