Once Upon a corper season two (The trial) - Episode 20
See all episodes here »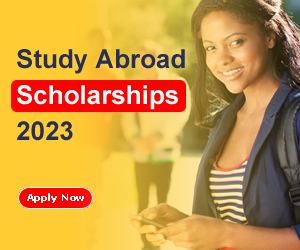 In the same scene as it was in the vision I had, the gun men were killing everyone in sight at the voting centre. Esther, Busayomi and I had managed to run far away when the shooting started.
Some minutes later, when the shooting had stopped, I came out from my hideout and ran back to the voting center and what I saw were something I can't describe here (crys)
Later in the evening home, I met Seyi and Felicia in front of the house discussing the experience of how they managed to escape the shooting. Immediately they sighted me, they ran and gave me a big hug.
An hour later, (inside the room)
Felicia: Ola, tell me, who are you? And wait, why are you on an NYSC khaki?
Ola: Oh my God! Uche . I stood up and ran outside to open the door of his apartment. Getting in, Uche was still sleeping peacefully on his bed.
Felicia and Seyi walked in too and they met Uche sleeping with only his boxers and white singlet on him.
Get me a glass of cold water I asked of either of them but Felicia quickly volunteered as she went out almost immediately. Some minutes later, Felicia came in with a very cold bottle water. I walked over to where Uche is and ensured the cold water gets to his mouth.
Some minutes later, he wakes up
Uche: Yawning. What is happening here?
Nobody answered.
Uche: Why are you all looking at me this way?
He looked up to Seyi then to Felicia then finally turned to me.
Uche: Ha! Oga Ola
All episodes of this story can be found here >> https://www.ebonystory.com/story/once-upon-a-corper-season-two-the-trial
. How far na? What are you doing with my khaki shirt and crested vest?
Ola: Cool down Uche. I actually did that to save your life and the life of that whom you love (pointing to the three of them)
Felicia: Ola, how did you know that was going to happen?
Uche: Hey,hey, hey,guys! What's happening? What happened? What's the time?
(Checks his phone, see 12 missed calls, 3 messages and the time is 7.05pm)
Uche: what? 7.05pm? Why didn't I go out for the election? (Stands up)
Ola: Uche, I am sorry I actually drugged you this morning!
All: what?
. .
Read "
My Nysc Diary season 2 (The Exodus of once upon a corper)
" by the same author (
OlaOlowo
)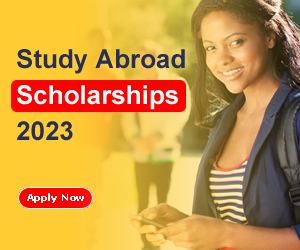 Wants to study in Canada? Checkout this ongoing scholarships in Canada
Ebonystory.com
Views (3347)
Likes (3)
Comments (0)
Rating (4)