Eve - Episode 13
See all episodes here »
Slowly Eve took a portion of sand in her palm chanting in the old tongue calling upon her magic and the earth as she walked towards the beast.
Kneeling in front of them as they struggled to escape she placed both hands on their heads but they passed the heads surface and sunk further down like there was as a hollow space and as if grabbing hold of an internal organ she pulled still chanting the head forming a sort of ripple as she pulled out both gods from the creature.
"Now" she urged Ogun and again iron materialised out of thin air and sunk itself into the heads of the beasts ending their lives.
*gods palace*
Sango watched in annoyance boiling from his very core. "I knew she was strong but this..." he trailed off without words to describe the scene before him.
"This has to be a full scale war . We are going on a full scale war to destroy Eve; the bringer of darkness. Call the gods to prepare because soon we would be at war"
*back on earth's palace in the dark room*
"Another failure to destroy the town" sighed one of the figures
"We need to find another plan" another groaned in frustration
"What now?" They looked around at one another none with nothing to say.
Then one broke the silence "Since we have tried to use the god Oya and it failed what more can we do. It took the sacrifice of many lives just to penetrate the distaste she had for a certain god to turn it into hate"
"This is truly silly
All episodes of this story can be found here >> https://www.ebonystory.com/story/eve
. Who could stop that abomination. We even had the forbidden pages of the old carefully placed in her path and yet somebody stopped it"
"Get to the end of this Red, Grey and Black will see to the new plan"
"Yes master White" the four of them took a bow "Ash?"
"Yes, master"
"It's time to spread the word" White watched them all depart.
"Hail to the end of the gods" they chanted leaving.
This was just the beginning.
*****
I don't even know where this story is heading... I think I just made it complicated and just so you know, your comments riles me up to keep writing. I truly appreciate you Eve lovers.
. .
Read "
Death's Game
" by the same author (
Amy Maduka
)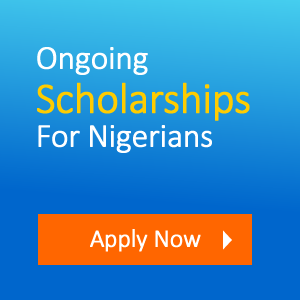 Ebonystory.com
Views (1180)
Likes (1)
Comments (8)
Rating (0)