The Pain Of The Poor - Episode 5
See all episodes here »
Grandma and Grandpa were so happy that there plans were coming together.
Dad now a changed person, the way is now clear.
Grandma and Grandpa believed so much in that Igbo proverb that says "A man without many children has no say".
I know some of you may be wondering why that is so,
But honestly speaking it it true.
When one has just girls they complain that who would bear the last name of the man.
And when one has just boys, they would say you left your father's house to come and bring them down.
By giving birth to boys who would one day finish the yams and goats they have in getting married.
So with them you can't be on the save side or else you have both sex.
Not to even talk of the fact that I was just only 5yrs at the time.
After 10yrs of marriage.
But one thing they forgot was that it was only God gives children and no one else.
But no what do they know?.
TO them it was all the woman's fault and no one else.
So after this, my grandparents words got in to my father.
He called me, and told me that very soon I would be having two mums.
Wha...t!!!
I asked. shocked, I didn't know if I was to be happy or sad about the news.
But come to think of it,
Having another mother wouldn't be a bad idea. I thought to myself, atlist that was how father made it seem.
But judging from the everyday fights that came from my friends house, it made me to be scared of having one.
But after mum spoke to me I agreed to it.
Three months later,
Father got another wife.
Mother welcomed her into the family with an open arms.
I was so thrilled to having two loving mother's at list that was how it seemed.
They do the cooking together, go out together, go to the market together and even to the farm as well
All episodes of this story can be found here >> https://www.ebonystory.com/story/the-pain-of-the-poor
. They were like the twins.
We were all happy once again.
But the big question now was how long will all this happiness last?.....
. .
Read "
Blood And Water
" by the same author (
Nnenna books
)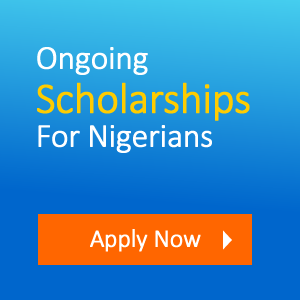 Ebonystory.com
Views (2028)
Likes (2)
Comments (5)
Rating (5)