Akeju The Orange Seller
Views (42,737) Comments (4)
Landing in a strange city as Lagos
had not been a bed of roses. She
experienced hardship she had never
experienced in her entire life
She slept at every corner in Orile
Iganmu bustop,from Doyin bustop,
down to Alhaji Jimoh street.
Under bridge and mechanic space
where places she called bedroom
for six months!
And of course there where the street boys and the agberos who molested
her s*xually! But she had no choice,
she needed to survive, she needed her voice... she needed freedom.
Notice: Our stories are protected by copyright laws, please do not copy without the sole consent of the author to avoid legal issues. You are only allowed to share the story using the share button bellow. You can email info@ebonystory.com or call +2349021037057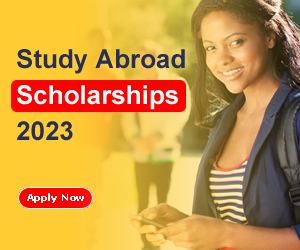 Invite your friends to come and read this story >>
Episodes
The ray of light seep through the window announcing the dawn of a new day,as the soft morning breeze flap the curtains against the window. She tossed heavily on the singl...

Views (20,907)
Comments (0)

Akeju opened her eyes to a blurry vision of some images. Pain shot through her head as she tried to move. Akeju heard someone wailing. &quot...

Views (5,599)
Comments (0)